Create extrodinary experience
Brand strategy and branding for a newly built luxury rental house situated on the edge of a hill overlooking the vineyards.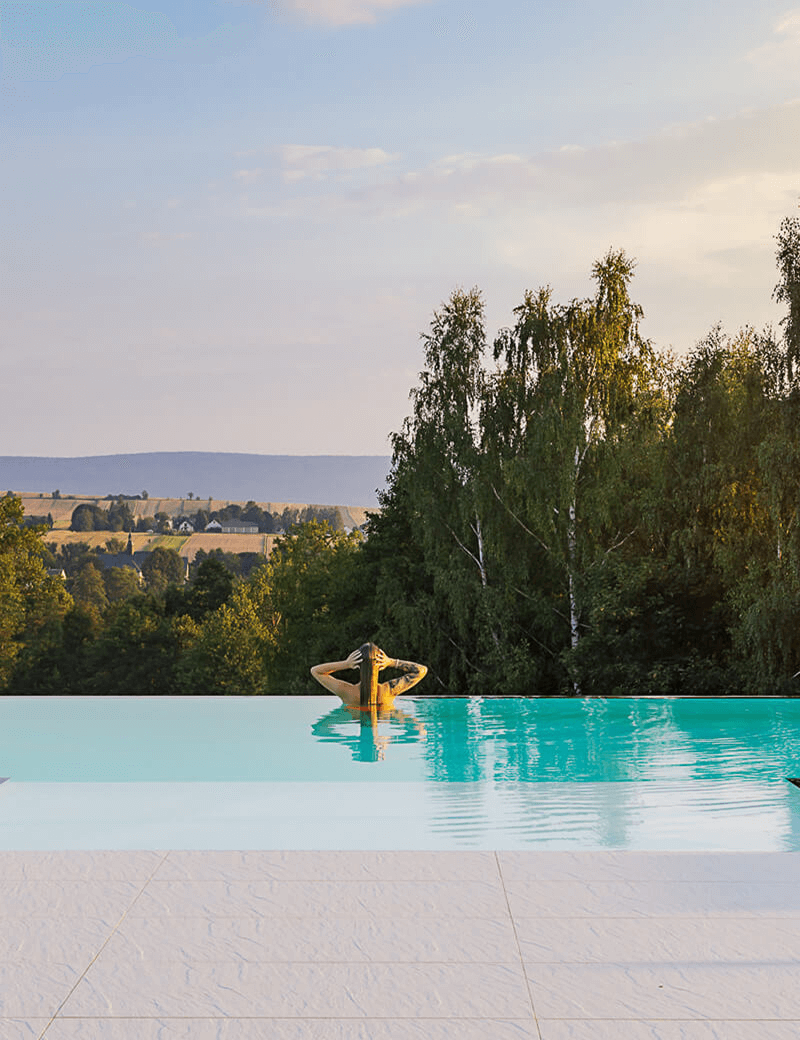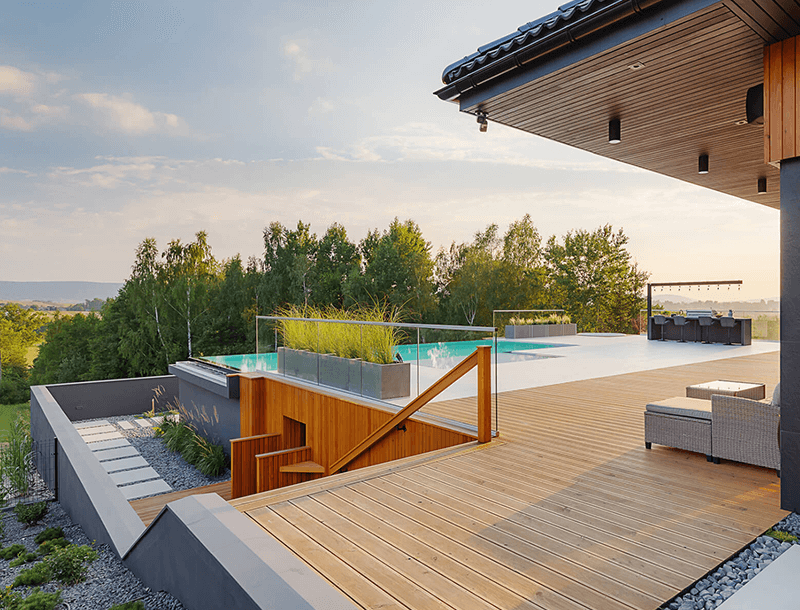 Crafting Success: Developing a Strategic Brand Plan
We were responsible for creating a comprehensive brand strategy that encompassed market research, target audience analysis, and competitive analysis for Mirador, a newly built accommodation located on the edge of a hill with scenic views of vineyards.
Mirador was a recently opened accommodation facility seeking to establish a strong brand presence and attract guests who appreciate the serene beauty of the surrounding vineyards. The client approached us to develop a brand strategy and visual identity that would effectively communicate the unique positioning of the guest house and differentiate it from competitors in the tourist market.
Crafting a Comprehensive Brand Strategy
The primary objectives of the project was creating a comprehensive brand strategy that aligns with the company's DNA, creating a cohesive visual identity that reflects the brand's personality, enhances its positioning, and ensures consistency across all channels, and developing a website that effectively showcases the guest house's offerings, incorporates a seamless booking engine, and delivers an optimal user experience.
Multiple sessions and workshops were conducted with the client to gain insights into their motivations, development plans, and company values. These sessions provided the foundation for crafting a strategy that aligned with the guest house's DNA.
Thorough research was conducted on the tourist market, target audience, and competitors. This helped identify market trends, customer preferences, and areas of opportunity for differentiation.
Based on the gathered insights, a comprehensive brand strategy was created. This included defining the brand's unique value proposition, positioning, key messaging, and identifying potential business partners.
A visual identity that encapsulated the brand's personality and positioning was developed. This included designing a logo, selecting appropriate colors, typography, and creating guidelines for consistent brand representation across all channels.
In parallel, the website development process was initiated. This involved establishing a clear website structure, integrating a suitable booking engine, prototyping the user interface, and creating compelling and SEO-friendly content.
Captivating Accommodation Experience
The brand strategy effectively positioned Mirador Guest House as a unique and desirable accommodation option, setting it apart from competitors in the tourist market.
The website design and development process resulted in a user-friendly and visually appealing website that showcased the guest house's offerings and facilitated seamless bookings, improving the overall user experience.
The successful implementation of the brand strategy and visual identification for Mirador resulted in a distinct brand presence and enhanced market positioning. The strategic approach, combined with careful research and collaboration with content creators and developers, ensured a cohesive brand experience across various channels. The newly developed brand strategy and visual identity played a significant role in attracting guests and establishing Mirador as a sought-after accommodation option overlooking the vineyards.
Create an unforgettable experience for your guests