There is no one way
of building hospitality and travel brand.
We help you to find the one that feels authentic to you.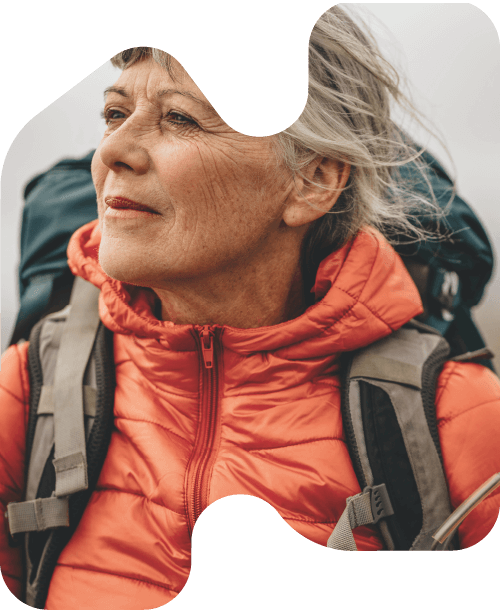 Don't let confusion or lack of confidence prevent you from turning your audience into returning guests.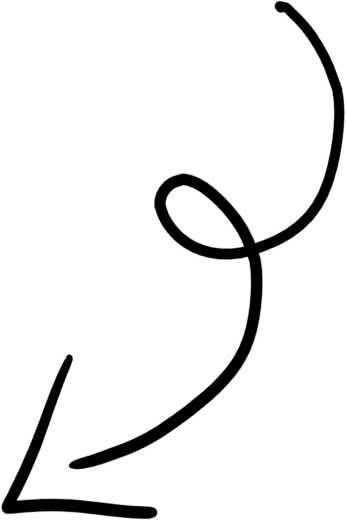 Create an unforgettable experience for your guests
Your travel business has amazing potential, but you're not sure how and where to start. You strive for authenticity and want to stay competitive. Brand Strategy sessions and workshops for travel and hospitality businesses are for you!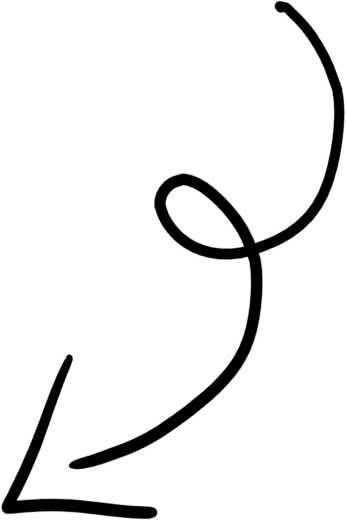 Visual support aligned with your strategy
You already have a brand strategy and know how to get from point A to point B. However, you need the proper brand image to capture the attention of the right visitors. Check out my Branding Power Packs and make them fall in love with your travel brand.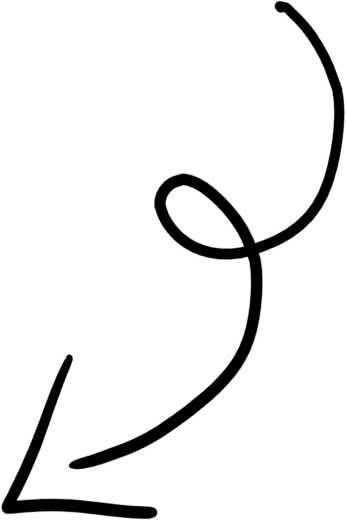 Get your way out of a dead-end
While you have all your travel marketing ingredients, you still don't know how or where to use them. I can guide you through the process of growing your travel and hospitality brand during online consultations and coaching sessions. We tailor the sessions to meet your needs and assist you with the challenges you face on a daily basis.
At last, someone could tie all our elements into a design, it was amazing to see. Really!! I would say Magda's strength lies in observation and empathy and then channeling these into creative designs.
– Joanna Smith, co-founder, and CEO of Ock Pop Tok
MORE PROJECTS COMING SOON
Big journeys of small brands
From concept to implementation, we handle your travel and hospitality business. You will soon be able to read case studies to learn more about our process and services.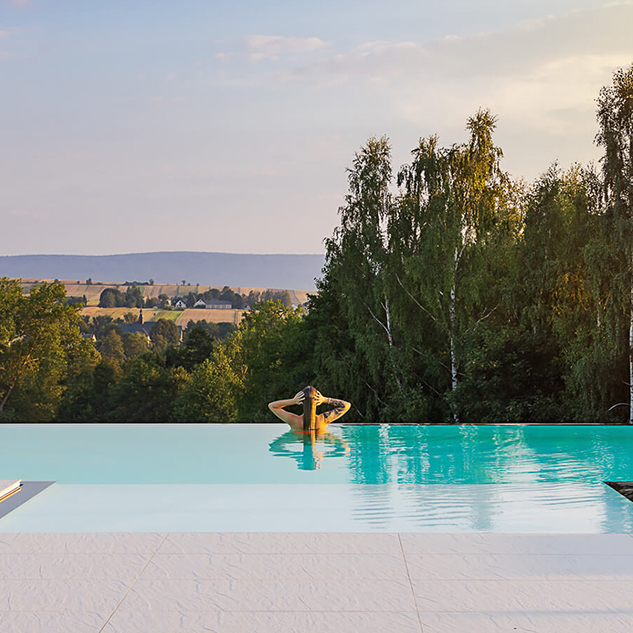 Mirador Stay
This luxurious rental house located on the top of the hill near a local vineyard is a perfect place for those looking for quite a relaxation in nature.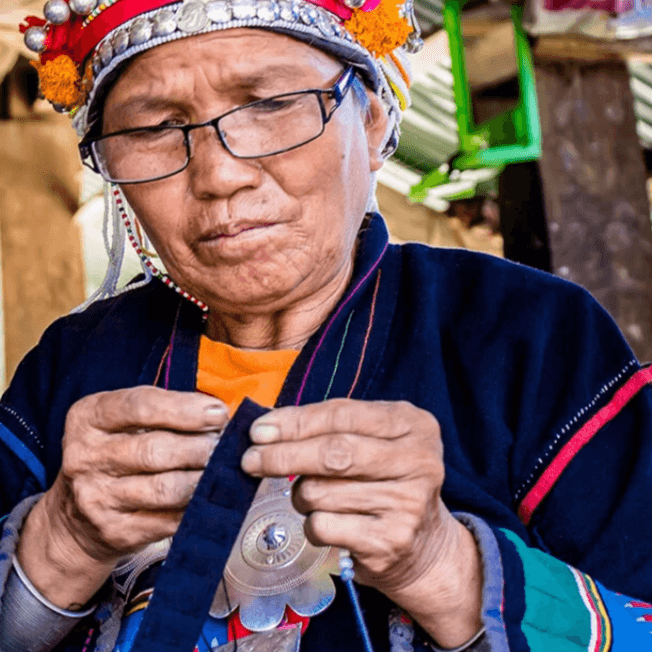 Ock Pop Tok
The main objective was to improve communication between enterprise and clients by telling the story and expose its social mission.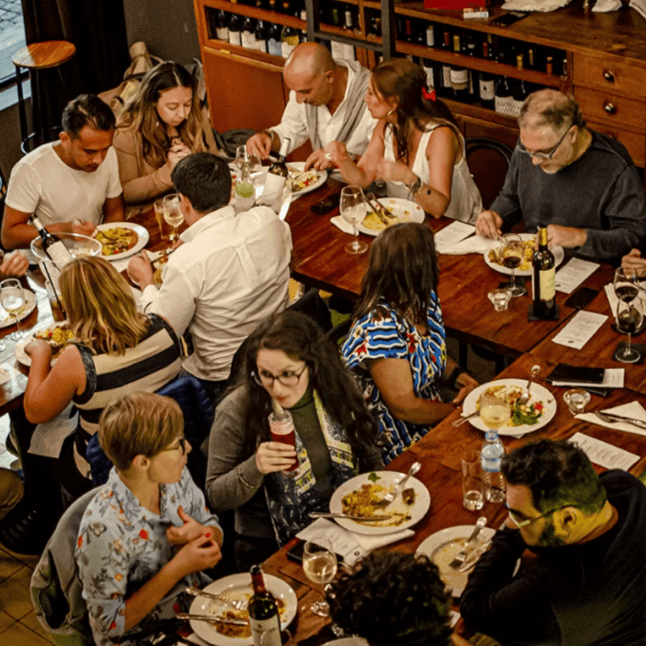 Nomadic Munchers
A colorful journey through Central Asia to Eastern India! A pop-up kitchen that grew and gained new returning clients.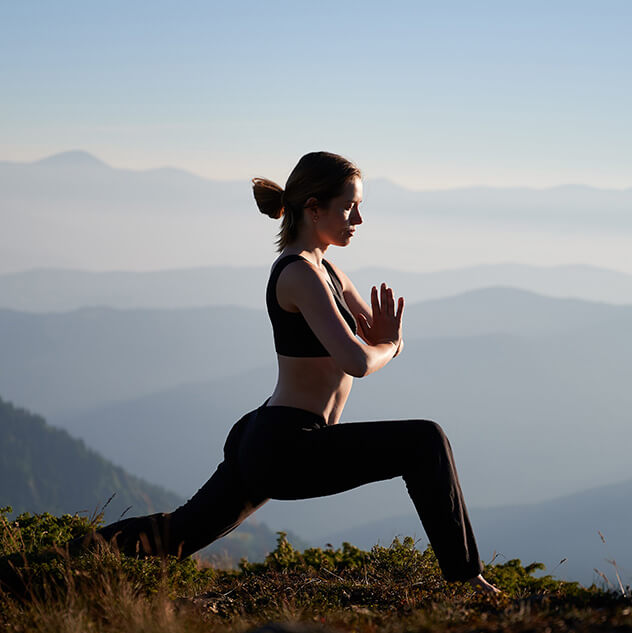 Matygówka Villa Retreat
Website for relaxing retreat location in Tatra Mountains.
Drzewostan - tree houses
Logo and website design for family rental business located at Polsih coast.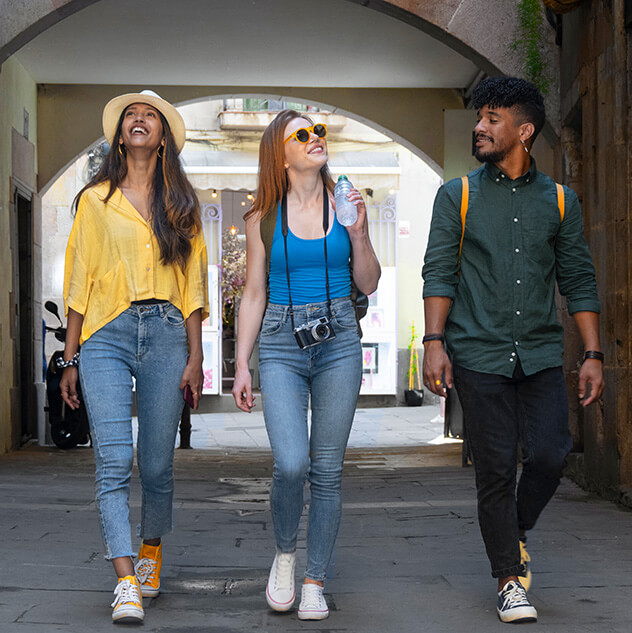 Language Surfing
Communication sttrategy and website re-design for local language school in Barcelona.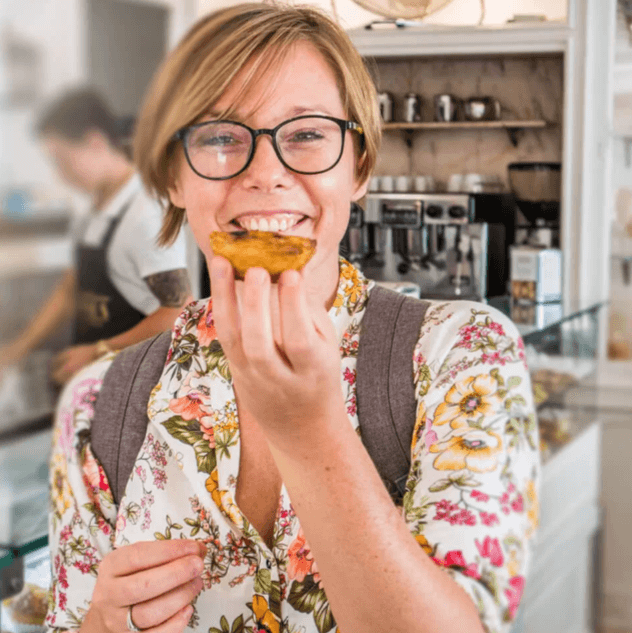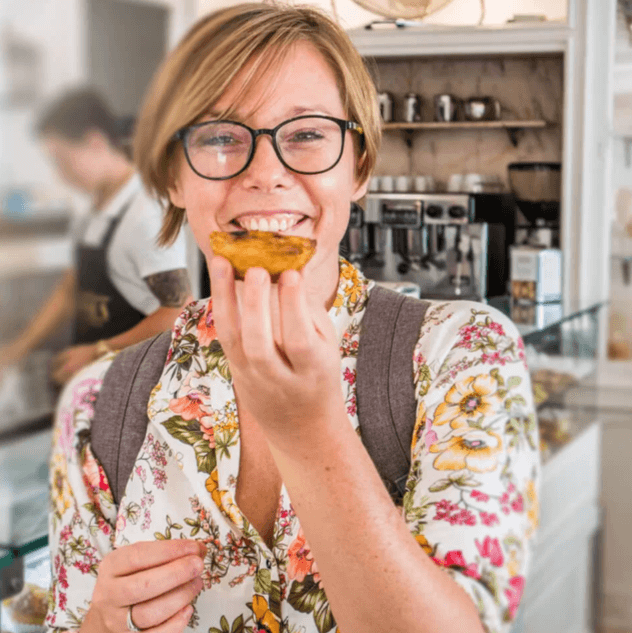 OK English
A travel blogger and language trainer helping others fulfill their dreams of travel and emigration.
Flexible solutions for your special travel and hospitality business.
I'm Magda – founder of No One Way Studio.
Over the past several years I have worked with small businesses in the tourism and hospitality industries, helping them organize goals, target the right audience, and make them more visible.⁠
⁠
While many things have changed since I started my own business, I'm still driven by the same belief that small brands have the power to change the world.